Access to the "SMC-113 - Robotics" course from eLEARNING-200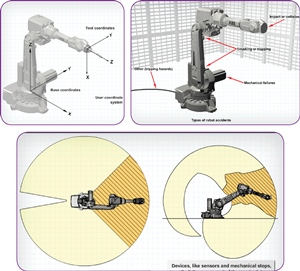 From SMC International Training, we want to provide you free access to the "SMC-113 course - Robotics" for 3 days.
In this course, once the introduction to robotic systems is complete, we explore, in greater depth, these systems' security aspects, robot structure, programming and the most common industrial applications.
To get access to this course follow these INSTRUCTIONS.
* Available access until 15/01/2016