Download this animation Digital Flow Switch Manifold for Water, PF3W
At SMC International Training, we continue by your side offering new material that can be useful in different training environments and can help you to teach in a visual way.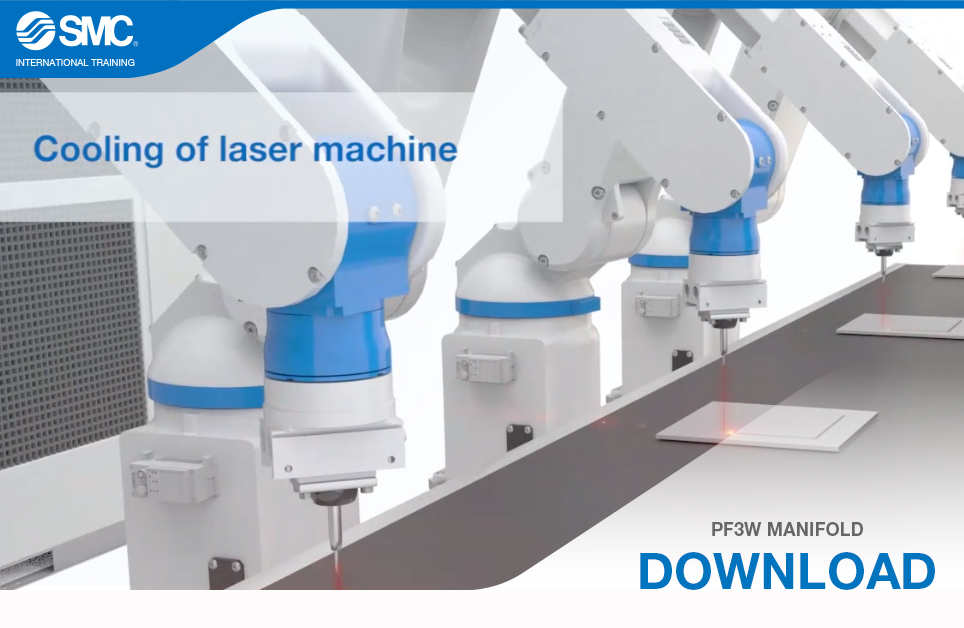 SMC's new flow switch manifold offers the possibility of centralising flow and temperature control, reducing the footprint and weight of the system in applications where water cooling is required.
Watch this animation to discover all the benefits of this sensor.
Enter in the Instructor Portal for downloading this animation.